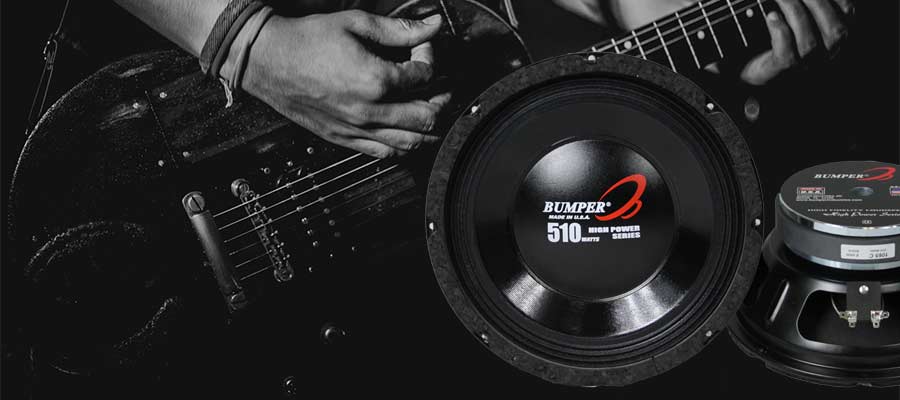 Pro Audio Speakers
Whether you have a famous brand speaker that has failed you or perhaps an inspiring DJ looking for a good sounding speaker that can take power and the stress many nightclub sound systems are exposed to, we think that our speakers are up to the challenge! Made in the USA with quality component and proven to perform under any circumstance.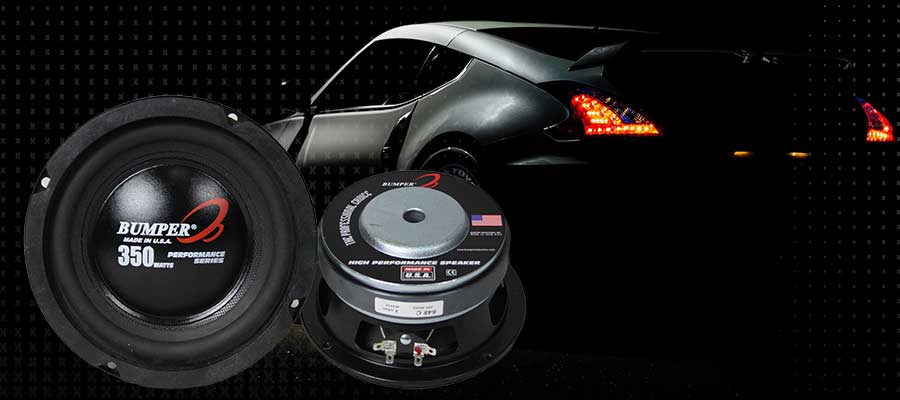 Car Audio Speakers
As a successor of our Pro Audio Speakers line, you know that Bumper Car Audio subwoofers, midrange drivers, and tweeter are not only a quality product but a good sounding as well! Build not to imitate as so often is the case in the car stereo industry but to stand on its own, side by side with some of the top brands in the business.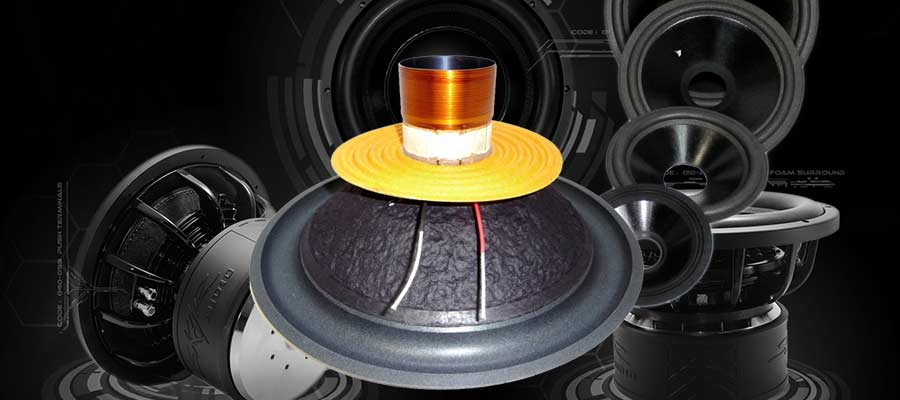 Speaker Parts
It was never our intention to be a speaker part supplier but the quality of our components has long been regarded as the preferred replacement for many famous brands. Not only from a reliability point of view but also performance and cost. In fact, some of our dealers say those other speakers sound better with our components!
Welcome to BUMPER Industries Inc.
BUMPER Industries Inc. is a manufacturer of Pro Audio and Car Audio loudspeakers under the brand name Bumper. We are located in Miami, Florida, giving us easily accessible to both the Caribbean and South American market where our brand is highly regarded. Bumper Industries has been a leading manufacturer of high-quality American made hi-fi speakers for the sound reinforcement and car audio market for over three decades. Our experience in the electronics industry has allowed us to maintain a level of quality and a sound profile our customers appreciate.
BUMPER speakers are designed and manufactured with the highest quality parts under the supervision and quality control only a US Loudspeaker Manufacturer can deliver.
To ensure their highest quality and performance, all BUMPER products are rigorously inspected at each level of production. BUMPER is constantly finding new methods of improving quality and cost on existing products while simultaneously developing new products to meet their every changing global demand. All this is made possible through its highly efficient and technologically advanced centralized production and research facilities.
BUMPER speakers are simply the best!!