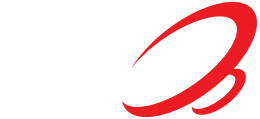 Welcome to BUMPER Industries Inc.
BUMPER Industries Inc. is a manufacturer of Pro Audio and Car Audio loudspeakers located in Miami Florida. As a leading manufacturer of high-quality American made hi-fi speakers with over 23 years of experience in the electronics industry. BUMPER speakers are designed and manufactured with the highest quality parts under the supervision and quality control only a US Loudspeaker Manufacturer can deliver.
We are currently updating our website but we'll be online very soon! In the meantime, if you need to reach us please use the form below.